April 15, 2021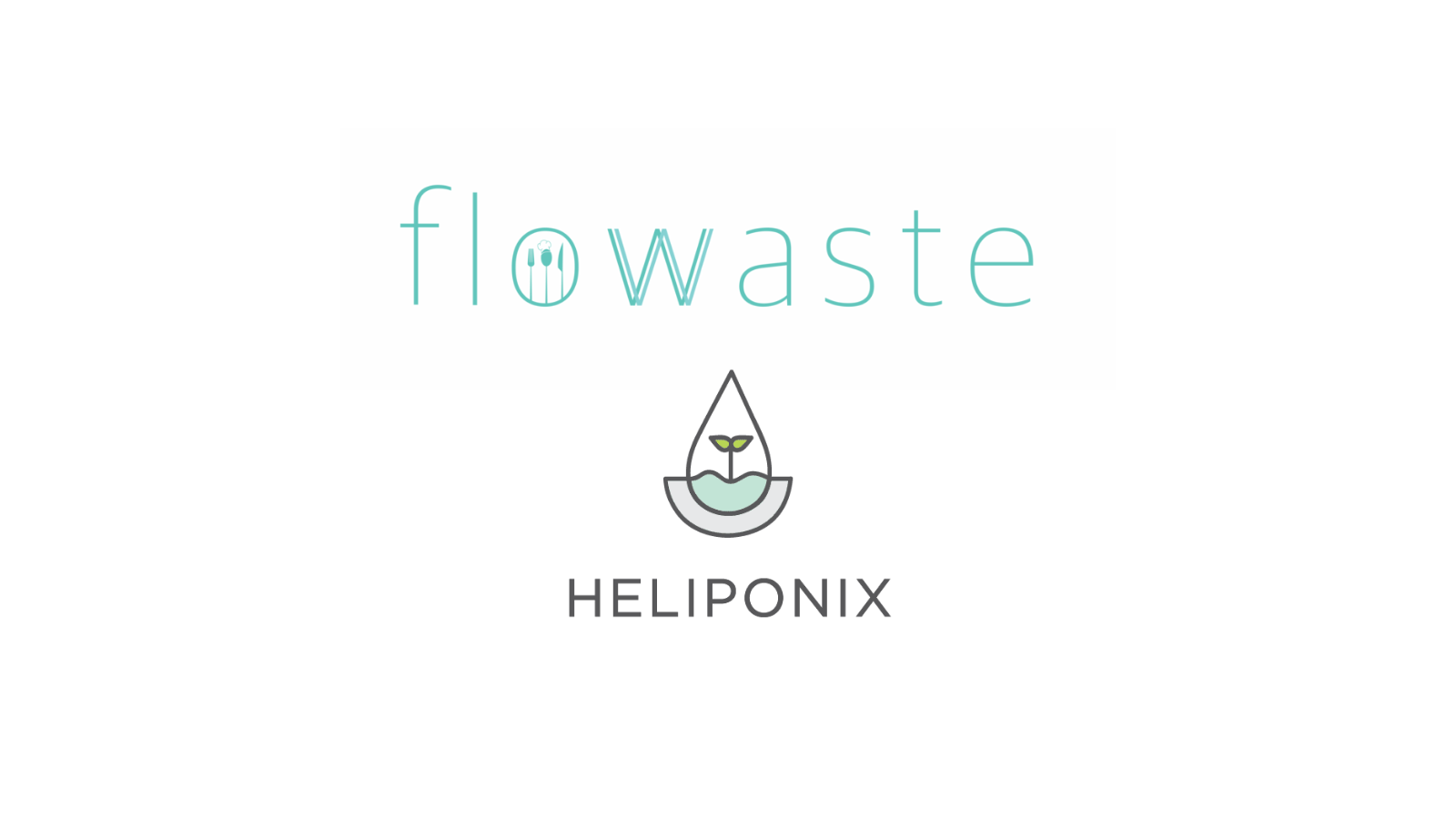 Indiana's tech sector shot out of the investment gate this year with $102 million in publicly announced raises, 15 M&A transactions reported, and two new, tech-focused venture capital funds.
"When you recall that Indiana tech companies raised a bit more than $174 million in all of 2020, $102 million in Q1 is an exciting start to the new year," said TechPoint CEO Mike Langellier. "And the newly created funds brighten the startup investment outlook for the years ahead."
In total, TechPoint, the state's nonprofit tech industry growth accelerator, tracked capital raises at 16 Indiana companies, grant awards from three others and 15 reported mergers or acquisitions in the first quarter of 2021.
The TechPoint report focuses on investments made into tech companies, so the creation of the new venture funds are not factored into the sector's quarterly investment total. However, formation of the funds is significant and worth noting.
High Alpha Capital will use its new $110 million fund to continue investing in Pre-Seed, Seed and Series A B2B SaaS companies, both that they start through High Alpha Studio, as well as existing companies — across geographies — they invest in through High Alpha Capital.
Round One Capital was formed by tech veterans Jay Love, former co-founder and CEO of eTapestry and Bloomerang; Gary Rush, former CTO of ExactTarget and Angie's List; Todd Katz, former CEO of Bell-Horn; Scott Brenton, Former COO of Angie's List, and President & Chairman of the Orr Fellowship; and John Wechsler, Founder and CEO at Launch Fishers and The Indiana IoT Lab, formerly a Partner at DeveloperTown and President at Formstack. The $2 million fund will focus on new tech companies that have received formation funding, but aren't quite ready for venture or private equity funding.
There was a flurry of new development in Bloomington's tech community, the recently announced recipient of the 2021 "Rising Tech City Award" at TechPoint's upcoming Mira Awards. Six Bloomington companies reported investments of almost $300,000.
Also contributing to the activity were two Bloomington-based investment firms – IU Ventures and the Flywheel Fund. Additionally, Envisage Technologies, which received an investment from Norwest Venture Partners in 2020, acquired Indianapolis-based Guardian Tracking in March.
Heliponix, a Purdue-affiliated, West Lafayette startup that creates direct-to-consumer greenhouses, announced a $256,000 National Science Foundation Small Business Innovation Research grant and a matching $50,000 investment from Elevate Ventures.
Flowaste received its second contribution of the quarter in March: a $270,000 pre-seed investment from Plug and Play Ventures of San Francisco.
VIEW ARTICLE