January 29, 2019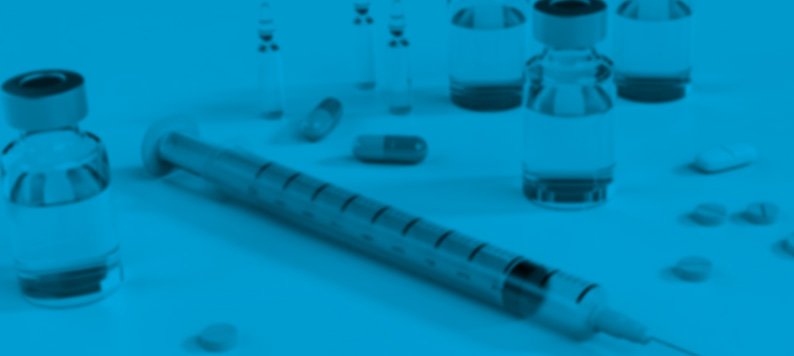 Regenstrief Institute and hc1.com® are collaborating to analyze data to better understand the factors that lead to substance use disorder, overdoses and deaths from overdoses. The researchers received funding from the Indiana University Addictions Crisis Grand Challenges Initiative Phase 2 to look at the trajectory of victims of the opioid crisis.
The IU Grand Challenges program focuses on large-scale problems facing humanity that can only be solved by the application of dedicated research findings across disciplines in collaboration with community partners. The Addictions Crisis Grand Challenge aims to reduce deaths from addiction, ease the burden of drug addiction on Hoosier communities, and help to improve health and economic outcomes.
The Regenstrief and hc1.com collaboration will also serve as a platform for large-scale analyses and visualizations across data sources in the Indiana Addictions Data Commons (IADC) and demonstrate the utility of this platform through models designed to help the Addictions Crisis Grand Challenge measure its current impact and devise ways to further address the opioid epidemic.
According to project leader Titus Schleyer, D.M.D., Ph.D., "By making individual, group and population trajectories within the opioid epidemic understandable and explicit, our project enables insights into the various pathways that the Addictions Crisis Grand Challenges Initiative can affect. This enhanced understanding can then be used to assess the effectiveness and efficiency of current interventions, and to devise new ones. In addition to pointing out paths that could potentially be pursued to deal with the crisis, our project will also help identify where lack of data hampers our understanding of the epidemic."
Dr. Schleyer is a research scientist at Regenstrief Institute and professor of medicine at Indiana University School of Medicine.
To learn more about the IU Addictions Crisis Grand Challenge, visit https://grandchallenges.iu.edu.
About hc1.com
hc1.com®, the leader in cloud-based precision health solutions, is passionate about unlocking the answers that solve healthcare's biggest challenges. The company's mission to personalize the healthcare experience is focused on delivering the right test and the right prescription to the right person at the right time. Its cloud-based solutions enable healthcare organizations—including medical laboratories, health systems, payors, and health plans—to deliver on the promise of optimized prescribing, high-value care, and preventative medicine. Follow hc1.com on Twitter @hc1_HRM, LinkedIn, and Facebook.
About Regenstrief Institute
Founded in 1969 in Indianapolis, Indiana, the Regenstrief Institute is a local, national and global leader dedicated to a world where better information empowers people to end disease and realize true health. The Regenstrief Institute and its researchers are responsible for a growing number of major health care innovations and studies. Examples range from the development of global health information technology standards that enable the use and interoperability of electronic health records to improving patient-physician communications, to the creation of models of care that inform practice and improve the lives of patients around the globe. Follow Regenstrief Institute on Twitter @Regenstrief, LinkedIn and Facebook.
VIEW ARTICLE