August 5, 2020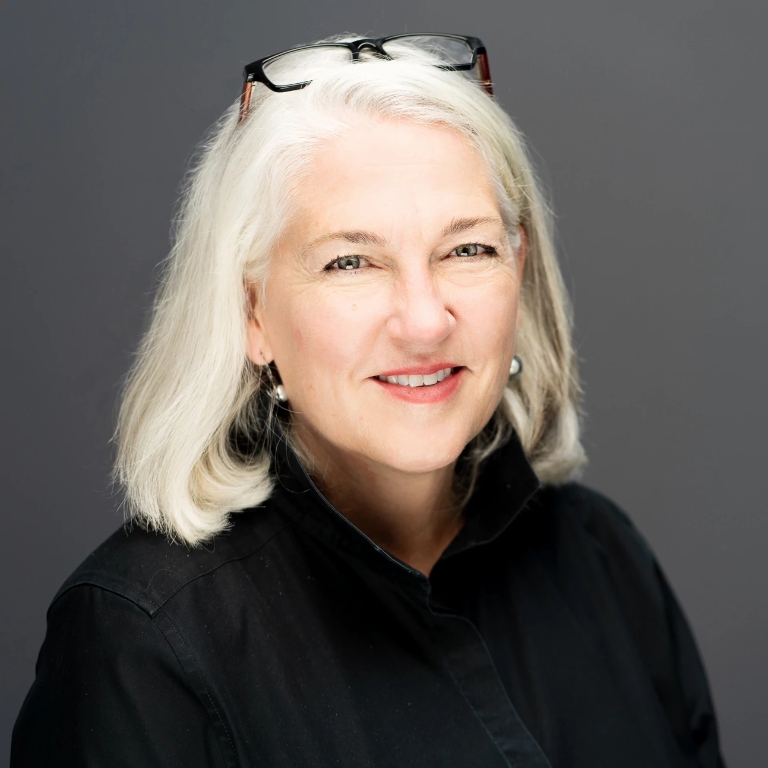 "An objective of IU Ventures is to introduce each founder we meet to resources to support their goals," said Teri Willey, executive director for IU Ventures. "Sometimes that's our investment committee. Sometimes it's other investors, accelerators or advisors in our network. Sometimes it's our IU Angels. In the case of Amplified Sciences, it was all of the above."
Amplified Sciences commercializes the innovation of IU School of Medicine biochemistry graduate Vincent Jo Davisson. For over 30 years, he has been a professor at Purdue University, where he invented the technology that Amplified Sciences is developing.
Davisson teamed up with Amplified Sciences co-founder Diana Caldwell to create a nimble startup that could bring diagnostic solutions to market. Caldwell, an IU Kelley School of Business alumna, was an entrepreneur-in-residence at the Purdue Foundry when she and Davisson met.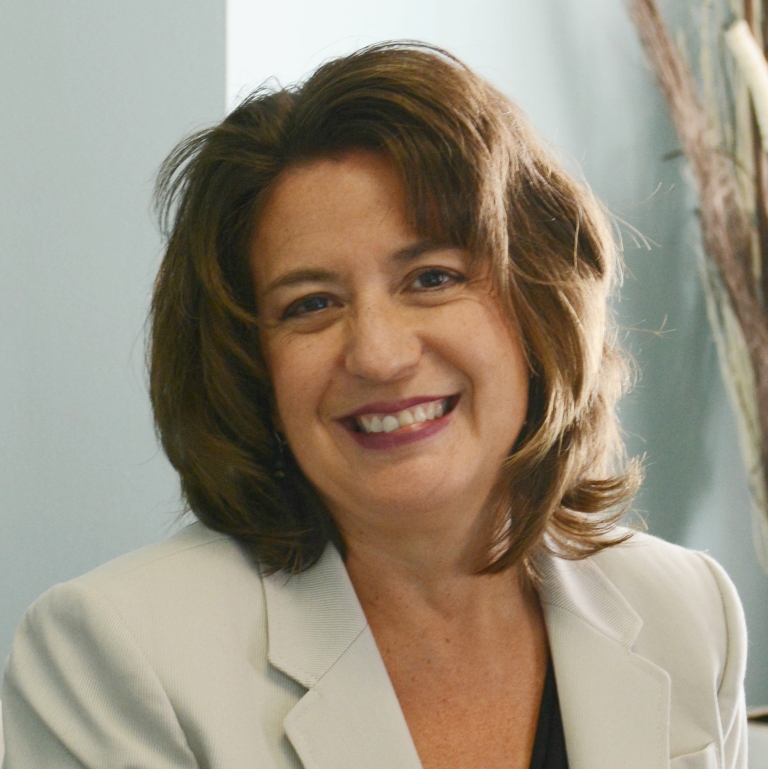 "The IU Angel Network has recruited an impressive group of alumni who are interested in supporting the IU-connected entrepreneurship community, not only through investment dollars but also through their expertise and networks. We are thrilled to have them on board," Caldwell said. "This second investment by IU Angels is a testament to the power of collaboration across the IU network and demonstrates the great work IU Ventures is doing to develop a strong startup ecosystem."
Through IU Ventures' channels for entrepreneurial support, Indiana University not only sustains its foundation of excellence; it facilitates technologies and innovation that profoundly change and improve the world. With this dual investment from the IU Philanthropic Venture Fund and the IU Angel Network, the organization's ability to accelerate startups is fully manifesting.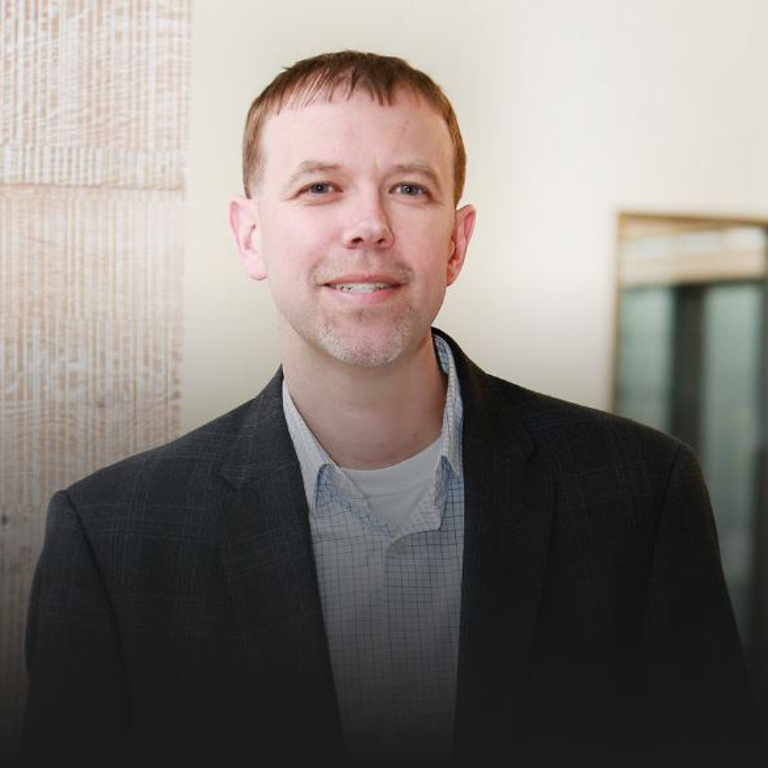 "The platform that Amplified Sciences is developing can save both money and lives as it provides solutions that detect disease earlier and drastically reduce the number of unnecessary medical procedures being done," said Jason Whitney, associate vice president of IU Ventures and executive director of the IU Angel Network. "Our IU Ventures team is excited to participate with our capital, but it's also exciting to bring on board IU Angel Network capital that comes with industry experience to help guide the direction of the company."
VIEW ARTICLE